Request A Rental Home Projection
Request a Free Home Evaluation and Rental Projection Below!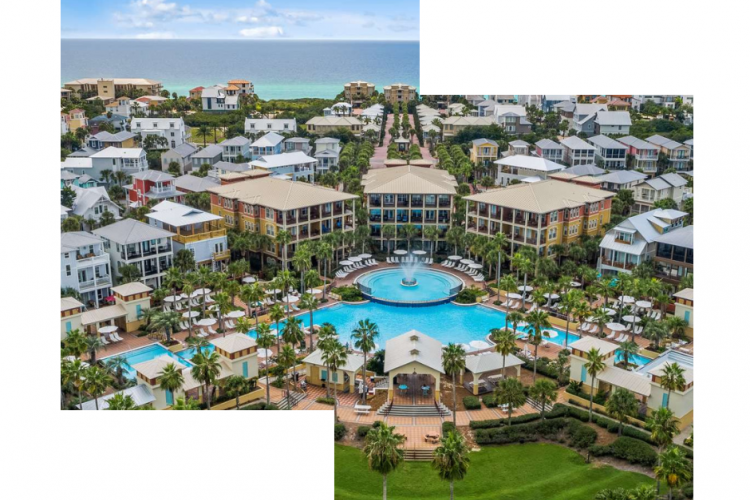 Let us be your trustworthy partner on 30A to care for your home while you're away!
We understand that your vacation rental home is not only a place for you and family to enjoy time together, but also one of your most significant investments. We work to provide you with top notch care for your home and the highest return on your investment. 
When requesting a rental home projection from Coastal 30A Destinations, we will evaluate your home based on the current market value of similar homes in the area, the conditions of your home, and more!
Request a Rental Home Projection today and find out what Coastal 30A Destinations can do for you!
See Some of Our Currently Managed Properties!